Close the Limited Liability Partnership (LLP)
Register your LLP to get double benefits of Partnership firm as well as Limited Liability
If you are willing to close the LLP
Consultation plus booking charges 
Have queries? Talk to an expert
Detailed Overview of Closure of LLP
A resolution has to be filed by directors of the company with the Registrar of Companies for closing an LLP within 30 days of its passing . A report of the company's assets valuation must be prepared. Once it is done, the partners in majority need to make a declaration to the effect that the LLP has no debts or that it is in a position to pay all debts within a specified period, not exceeding even one year from the date of winding up of the company.
While you are registering for a business, you have different options like LLP or Limited Liability Partnership. If you register your company as LLP, then you would require to file mandatory returns whether it is doing business or not and in case you fail to file the returns, then the LLP will be subjected to penalties. Hence, filing returns becomes a necessary act in the case of LLP.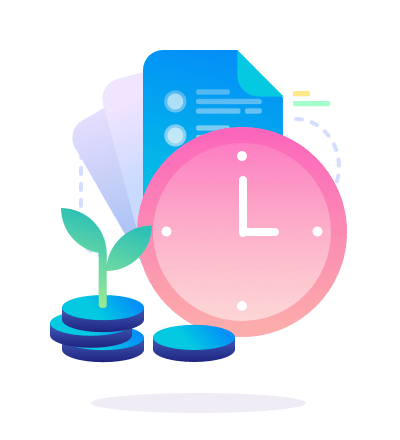 Deliverables
How to Close LLP in India?
Our professionals will help you with every step of the private limited company registration process.
Documents Required For Closing An LLP
Partners need to submit the following documents
Documents to be Submitted by LLP Partners
LLC Requirements to be eligible for closure
I have been opting YourWorc platform from last 2 years. My experience with them is very good and highly responsive.
I have just incorporated a company with the help of YourWorc, Every step of servicing was smooth and helpful, I never face a single issue from their side.
It was am amazing journey with YourWorc. I am impressed, the way team has chased me and guiding me on completing my documentation was extreme.

Served more than 5000 customers  with our service and have received positive feedback from them

More than 1000 project has been completed successfully with the acceptance criteria being met . We deliver what we promise

you will get professional service at an affordable price

All your service will be provided in a short interval of time with high accuracy

Queries will get sorted within 24 hours
Frequently Asked Question
Have queries? Talk to an expert