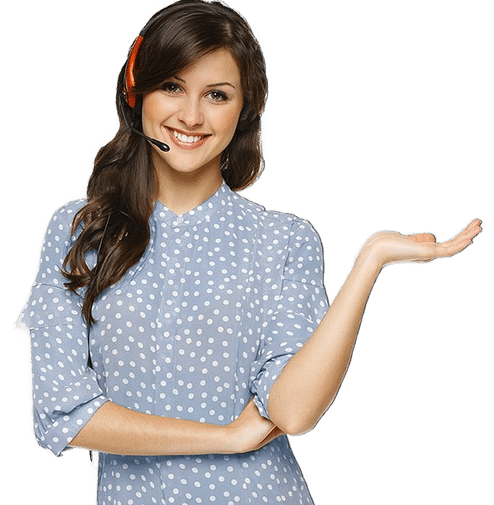 50,000+ Startups & SMEs across the country have trusted us till now. Here's what they have to say about us
Please feel free to provide feedback by mentioning a service below and including a detailed description about how was the service delivery and also include a idea or suggestion about how we can improve.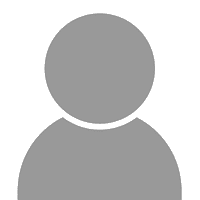 Priya
Manager
Yourworc literally took care of all legal documentation and web development of our new venture. Thank you Yourworc for all your amazing staff.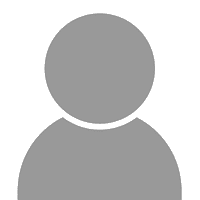 Ajeet
HR. Manager
I have just incorporated a company with the help of YourWorc, Every step of servicing was smooth and helpful, I never face a single issue from their side.